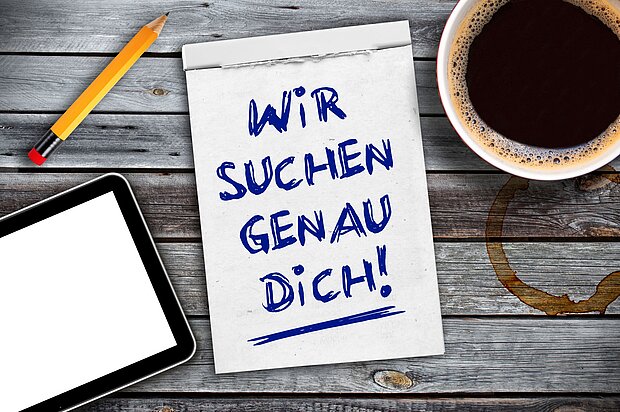 Discover a foreign country on the job: You can gain work experience, experience different ways of working, develop valuable career opportunities - and meet lots of new people along the way.
Look for an internship with a company abroad.
Write an application including a curriculum vitae in tabular form and a meaningful letter of motivation and send it to your selected company.
Have the internship abroad approved by your department and clarify the recognition of your performance with the relevant module supervisors.
Register your stay abroad: 1) Hand in a copy of your Learning Agreement Traineeship (EU) or your Internship Agreement (non-EU) at the examination office. 2a) In KL & PS you also submit the registration form to your examination office. 2b) In ZW you also register via Campusboard.
After your return, submit the confirmation of your internship to your department and to the Examination Office.
Who can support me in my search?
IAESTE (International Association for the Exchange of Students for Technical Experience) is the world's largest internship exchange organization for students of natural and engineering sciences.
AIESEC is the world's largest student organization whose local committees support its members in finding qualified internships.
What funding opportunities are there?
Students at Kaiserslautern University of Applied Sciences can apply for scholarships from the following funding lines:
PROMOS
Scholarship Foundation RLP
You can find further information under Funding