Termine & Events im Fachbereich Betriebswirtschaft
Semestertermine
Alle Termine rund um den Fachbereich Betriebswirtschaft stehen hier als PDF-Download zur Verfügung!
Open Campus
Alle Informationen rund um den Tag der Offenen Tür "Open Campus"!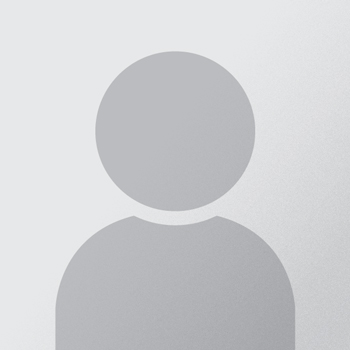 01 June - 30 June
1 entries found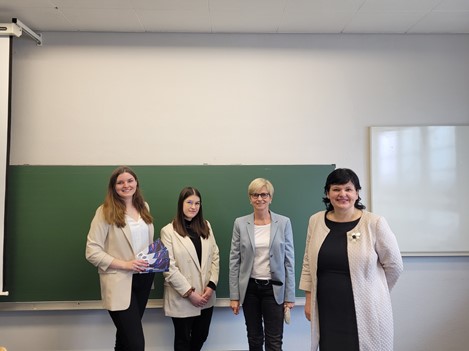 27.03.2022 - 01.04.2022: Fachbereich Betriebswirtschaft empfing Kooperationspartner des Doktorandenprogramms aus Riga
Der Fachbereich Betriebswirtschaft in Zweibrücken hatte zwischen dem 27. März und dem 1. April hochrangigen Besuch aus Lettland: Liga Peiseniece, Rektorin der Banku Augstskola in Riga, sowie Airita Aksjoņenko, Project Manager of International Student Admission and Lifelong Learning, trafen auf verschiedene Vertreter unserer Hochschule, um an der schon tiefen Kooperation unseres gemeinsamen Doktorandenprogramms weiterzuarbeiten. Auf der Agenda standen unter anderem Treffen mit Vizepräsident Michael Magin sowie Marc Piazolo, Dekan des Fachbereichs, Mario Jung, Koordinator des phd-Programms am Fachbereich BW, sowie Susanne Bartscher-Finzer und Christian Armbruster, die Beauftragten für Internationalisierung des Fachbereichs. Unter anderem konnte Frau Peiseniece in Vorlesungen unserer Master-Programme Werbung für das kooperative Promotionsmodell machen. Zudem gab es ein Online phd-Seminar mit den derzeitigen Doktoranden aus dem Fachbereich BW: Sigrid Hasenbank, Tim Colberg und Samer Shahin. In diesem Programmpunkt berichteten die Doktoranden offen und ehrlich über ihre Erfahrungen mit dem Programm. Dies ist für uns als Kooperationspartner wertvoll, um das Programm weiterzuentwickeln. Frau Peiseniece sprach auch während ihres Aufenthalts eine Einladung für einen Gegenbesuch von Vertretern des Fachbereichs aus.