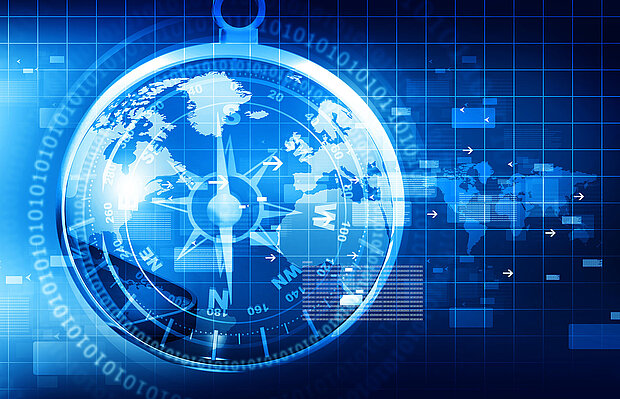 How can I tentatively register for a semester abroad?
If you are interested in a guest semester at a partner university, inform the Interational Office of your intention by filling out the declaration of intent.
for a summer semester - by 1 September of the previous year
for a winter semester - by 1 March of the same year
The deadlines are one semester in advance so that you have enough time to organise and so that the IO can nominate you to the desired partner university in good time. Places to study with our partners are limited and we would like to help you get a place at your chosen university if possible.
This is initially only a declaration of intent. Please note the further steps regarding a binding application, which are summarised in the schedule