The grant recipients of the winter semester 2017/2018
In an evening ceremony on December 6th, 2018, the university's President, Prof. Dr. Schmidt, awards certificates to 18 grant recipients after the appreciation through Prof. Dr. Ing. Monz-Lüdecke, the university`s central Equality Officer. In the atmospheric ambience of the Aula of the Kaiserslautern campus, attendees also had the opportunity to get to know each other afterwards.
Grants for female undergraduates and doctoral candidates
What funding is available to me?
The university has assigned itself the goal of increasing the proportion of women studying STEM subjects. That's why we now offer 10 grants to cover study material expenses to the tune of €100 a month, for a year. This is intended to help the grant recipients to concentrate fully on their studies during the tricky starting period. The grants are first awarded at the start of the winter semester, and generally end with the expiry of the grant term. The grant is immediately ceased if the recipient abandons their studies.

What requirements do I have to fulfill?
At the start of the grant term, you must be enrolled as a first degree student. The grant application must be completed, including references, and submitted to the university by November 15th at the latest.

How do I apply for a grant?
- Form with information for applicants: Download Form
- Résumé: Download Form
- Applicant's cover letter, which states what subject and career path the applicant intends to pursue: Download Form
- Copies of education certificates
- Copy of certificate of enrollment
- Reference from a teacher. A second reference from a person outside of the university on your social commitment or other personal efforts: Download Form
If you have any questions, please contact the Department for Equality, see contact information.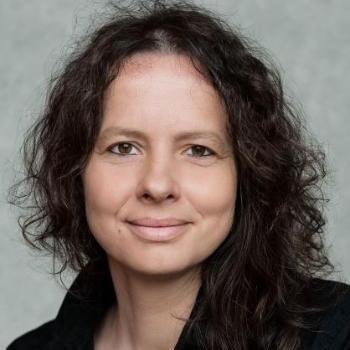 Dr. Isabell Lobert
Mitarbeiter*in Stabsstelle Diversitätsmanagement, Behindertenbeauftragte für Studierende, Gleichstellungsbeauftragte