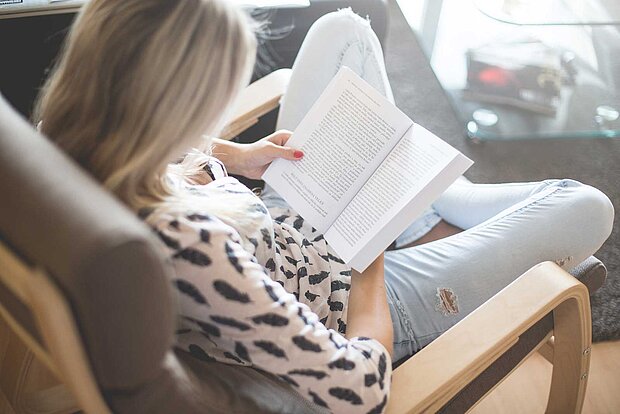 Expansion of the range of courses offered
If a course of study is pursued while the student is in employment, the structure and schedule of the course must differ from the traditional on-campus study module with lectures planned during the week. Here, you can gain an insight into what these differences are.
How is the course structured and what can I expect from a part-time course of study for professionals?
The course consists of self-learning phases and on-campus study phases. At the start of the semester, you will be sent all of the necessary study materials by mail. They will also be made available online. Please work on these independently and use them to prepare for the on-campus study phases. The work can be completed either in the traditional way or using an online learning platform. This platform also has additional materials or your documents in digital formats.
The on-campus study phases vary according to the course, and either take place during the semester over several weekends (usually Fridays and Saturdays) or in blocks during the semester. You can get more information on this from the individual course descriptions. The on-campus study phases include lectures, exercises, or labs, which are intended to expand upon the knowledge of the course content you have gained from the study materials.
What's the difference between a part-time course and a "normal" course, and what are the advantages?
With this kind of course of study, you can pursue both a career and an education at the same time. This requires a lot of organization and discipline in order to be able to do both successfully. You can plan your time for yourself, and - apart from the on-campus study phases - are not limited in terms of times or location.
Pursuing a course of study while you are also working will require a lot of special characteristics, including stamina, discipline, organizational skills, etc., which will also be extremely advantageous skills in terms of your future employment prospects. Therefore, a part-time course will not only help to develop your skills related to your chosen subject, but also your general life skills. Furthermore, this type of course allows you to apply the things you have learned in practice straight away, which will benefit you directly and have a positive effect on your studies. A decisive advantage is, of course, being able to get an academic qualification without having to take a break from working. You will work and study in parallel, and therefore will also have an income.