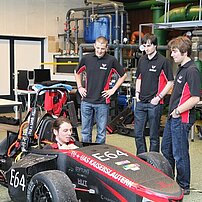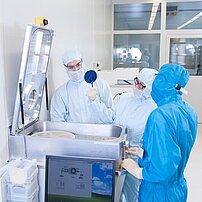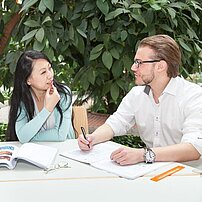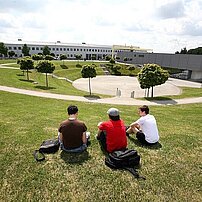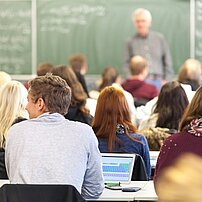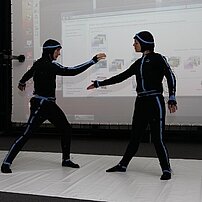 For your guest/ Erasmus semester at Kaiserslautern University of Applied Sciences, you have the option of choosing English-taught modules.
Please note in which semester the modules you have chosen are offered.
Kaiserslautern University of Applied Sciences is spread over three locations: Kaiserslautern, Pirmasens and Zweibrücken. It is usually not possible to take modules at more than one location.
Of course, you can also choose German-taught modules for your guest/Erasmus semester. For this, you should have at least a B1 German level and choose modules from ONE degree programme.
The Incoming Programmes linked to some modules contain English-taught modules in a subject area amounting to at least 30 ECTS and make it easier for you to put together your Learning Agreement.
Of course, you can also combine other modules. Please take a look at the individual module descriptions. Please note: Are the modules offered in the summer or winter semester? Do the modules take place on one campus?
If there is a time overlap between the modules or if a module is not offered in your semester abroad, we will find a solution together.
* You can also choose some modules of our Master's programmes if you are already in a higher semester of your Bachelor's studies.
There are no modules for this combination.